06-12-2016, 04:24 AM
RE: Edit
06-12-2016, 06:06 AM
Nathan
Grim's Pet Cat


Posts: 2,097
Joined: Nov 2013
Reputation: 64
Warning Level: 0%
RE: Edit
I know it's his thread, but it took him almost 2 years. Literally 21 months. 630 days he had. He could have deleted it and made a new thread...
I think he means he can't upload the image like dis
---
It's not that I fear in my own self-confidence, it's that the others fear in it.
06-12-2016, 06:19 AM
(This post was last modified: 06-12-2016 06:19 AM by Ftihochou.)
Ftihochou
BAD!


Posts: 1,179
Joined: Jul 2015
Reputation: 69
Warning Level: 0%
RE: Edit
Nice Egg, Heru
---
06-12-2016, 06:21 AM
Fern_Boi
Fried


Posts: 278
Joined: Apr 2016
Reputation: 12
Warning Level:

100%
RE: Edit
wow nice egg in the firs page was it super small or invisible lol
---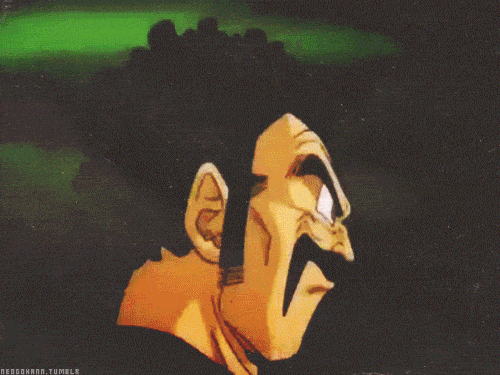 User(s) browsing this thread: 1 Guest(s)