VORTEX
Special Weapon: Wind Tunnel
Can not be aimed. Goes through Eggs. Disappears as soon as it hits any terrain. 22 damage
BOULDER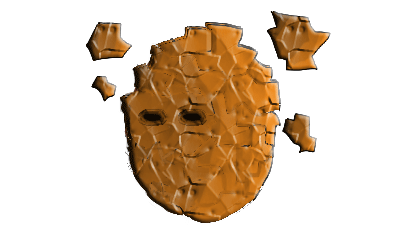 Special Weapon: Landslide
Similar to drill, effects wider area not as deep. 18 dmg to all caught in range.
AQUA
(Or
H2O
)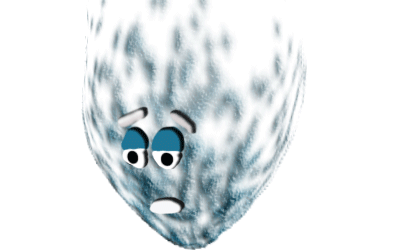 Special Weapon: Fire Hyrdrant
Great for dogs. Heavy like dynamite. Shoots water 3 ways, 15 damage. (added in an extra water burst that does an additional 15 dmg but it might be too much) Small explosion, 5 dmg. Makes opponent 'Water Logged', severely reducing movement speed. Extinguishes any 'burn' effect.
MAGMA
(Or
Ember
)
(animation gave me some issues when uploading it with opaque background, added black to avoid re-doing much)
Special Weapon: Eruption
Fires a heavy ball, red and brown in color. Causes a small volcano to rise and shoot out hot lava burning opponents. Spits 10 shots 3 dmg per shot. Has burn effect. (didn't want to take the time to make the animation for every dmg the shots did)
**EDIT**
just realized i put the yellow arrow in the wrong place