07-15-2016, 05:15 AM
(This post was last modified: 07-15-2016 06:55 AM by wonderfulness.)
wonderfulness
Shirred


Posts: 78
Joined: Jun 2016
Reputation: 6
Warning Level: 0%
New Features (to add)
I think bad eggs should make a new map you can unlock for like winning 10 games in the carstle and for it to be a bit tricky and fun lost temple ain't hard at all its easy i don't really like it that much
they should make a map called The Kitchen where there is like some kitchen stuff like a tea spoon like a small one and a fork and knife a a mixing bowl (but not too big though) some thing like that
And plus they should make a leaderboards the highest win streak every month or something like that to check who has the highest win streak or maybe if you want to try and get in the 10 pages on the leaderboard
07-15-2016, 06:02 AM
RE: New Features (to add)
I think they should add new maps and weapon packs in general.

And also leaderboards for highest win streak promote boosting (cheating with an alt account) a lot more than XP ones.
07-15-2016, 06:12 AM
Fern_Boi
Fried


Posts: 278
Joined: Apr 2016
Reputation: 12
Warning Level:

100%
RE: New Features (to add)
The kitchen map is a great idea. Good thoughts.
---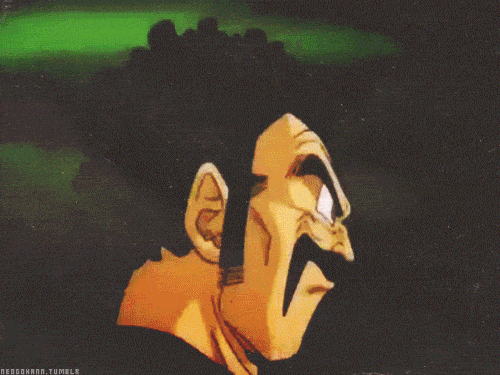 07-15-2016, 07:08 AM
Ftihochou
BAD!


Posts: 1,175
Joined: Jul 2015
Reputation: 69
Warning Level: 0%
RE: New Features (to add)
Nice ideas.

(Ftihochou suggestions comming soon.)
---
10-01-2016, 07:52 PM
mrawesomeness
Egg Yolk


Posts: 2
Joined: Jul 2016
Reputation: 0
Warning Level: 0%
RE: New Features (to add)
Maybe put on a beach map with seashells and rocks and other beach stuff like sand castles
10-15-2016, 01:23 AM
__ArsenaL__
Basted


Posts: 121
Joined: Sep 2016
Reputation: 9
Warning Level: 0%
RE: New Features (to add)
hey I like these ideas man, a cool map to add would be the graveyard, if we go back to bad eggs 1 and take back the old graveyard map from bad eggs 1 and put it on bad eggs 2 with all bad eggs 2 stuff on there, it would be a cool map
---
User(s) browsing this thread: 1 Guest(s)