06-26-2016, 08:11 AM
(This post was last modified: 06-26-2016 08:11 AM by Call-Me-Epic.)
Call-Me-Epic
Sunny Side Up


Posts: 206
Joined: Apr 2016
Reputation: 22
Warning Level: 0%
RE: Random Creations of mine
(06-26-2016 06:19 AM)

(BBG) TheBigBlackGuy Wrote: That is epic!
No that's me!
Very nice work though !
---
06-26-2016, 12:16 PM
(This post was last modified: 06-26-2016 12:18 PM by Vexis.)
Vexis
BAD!


Posts: 1,042
Joined: Nov 2013
Reputation: 72
Warning Level: 0%
RE: Random Creations of mine
Copying
Adventure Quest Worlds
, nice job.
While tracing is a type of art, it'd be more appreciative if you didn't withhold the information that this was indeed that form of art.
It'd be better to present your artwork saying, "i found this 'blank' and made some modifications to it, what do you think?"
I'll even give you an example: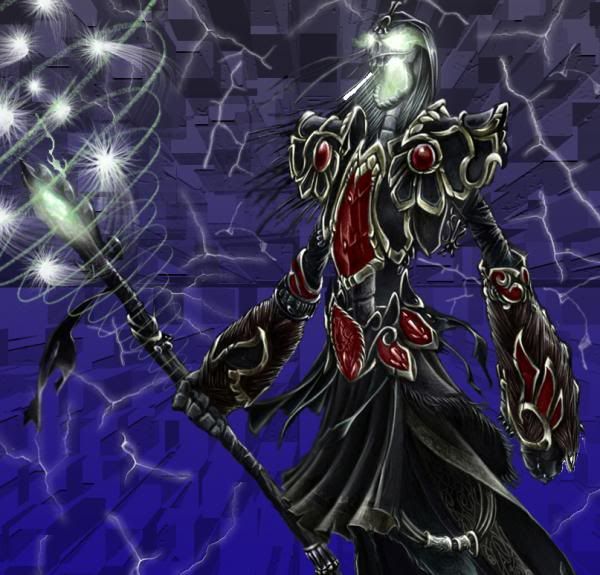 I didn't draw this, I don't know who the original artist is, but if i did know who the original artist was, I'd definitely give them credit. I do have the original.....somewhere, I'm not entirely sure where, I have a lot of files.
My point is, I didn't draw it. What I did do, was color it, (it was achromatic, spare a few gentle greens), it had no background what so ever and I enhanced several aspects of this image. It looks great, but if you saw the original, you'd be like, "ughh, that's weak".
Even though I spent ample time upgrading this image, it does
NOT
make it mine.
There's nothing wrong with your artwork, nothing at all. It looks great.
Just be sure to clarify that it wasn't all your original design in the beginning and give credit to others where it is due.
If a teacher asked me to create my own unique scientific quote, and I took Einstein's Theory of Relativity, but changed just two words in it, it doesn't make it uniquely mine.
---
User(s) browsing this thread: 1 Guest(s)