12-31-2013, 04:20 PM
(This post was last modified: 01-01-2014 11:55 AM by JoseCamacho.)
JoseCamacho
Shirred


Posts: 96
Joined: Nov 2013
Reputation: 13
Warning Level: 0%
WOW this is insane
Wow this is not cool. thanks again to another loss thanks to the lag of beo2.
I was in the middle of an important match and thanks again. thank you very much for the loss. Seriously guys can't anything be done to fix the lag?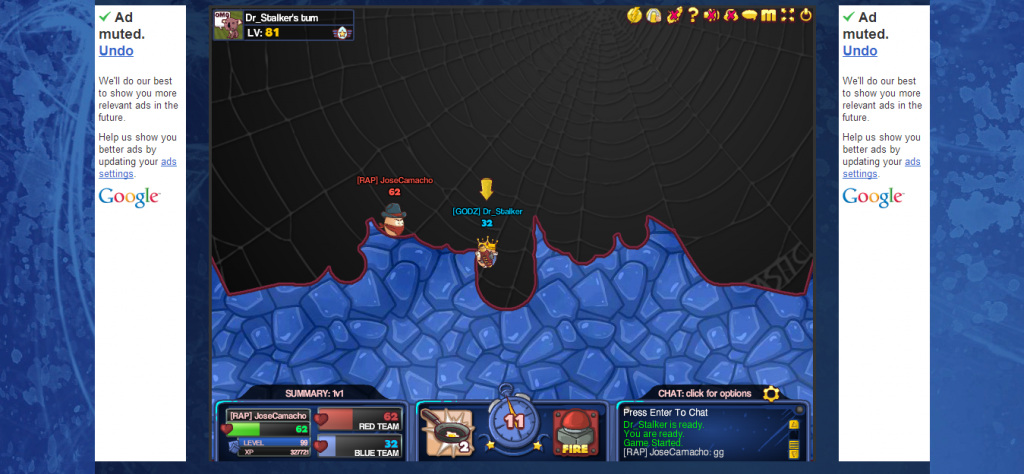 Thanks for the apologies but i would rather have that loss removed from my account along with the other losses thanks to the lag and servers being down.
---

User(s) browsing this thread: 2 Guest(s)