HELLO AGAIN BE02 FORUM!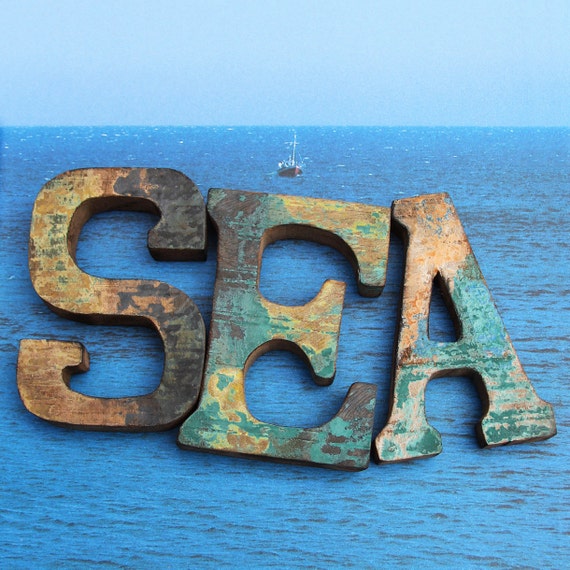 Today I was thinking that these 2 year Ive been playing this game I didn't create any Clan, I always belonged to DEW clan, but now I want to announce this new Clan , whose name is SEA™ , its a clan for people without clan, everyone can enter, and I think that is a nice oportunity to make this Clan Grow.

We just want you to be as least level 20 , and be a nice member.
Just learn to lose and be nice with all and you can become a Sea™ member!

¿Who doesn't love the SEA? All the clans started being small.

THANKS FOR READING
Hoy estaba pensando que estos 2 años he estado jugando este juego Yo no he creado ningún clan, siempre que pertenecía al clan DEW, pero ahora quiero anunciar este nuevo clan, cuyo nombre es SEA™, su clan para las personas sin clan, todo el mundo puede entrar, y yo creo que es una buena oportunidad para hacer de este clan crecer.

Gracias por leer!