IDEA HAS BEEN PUT IN GAME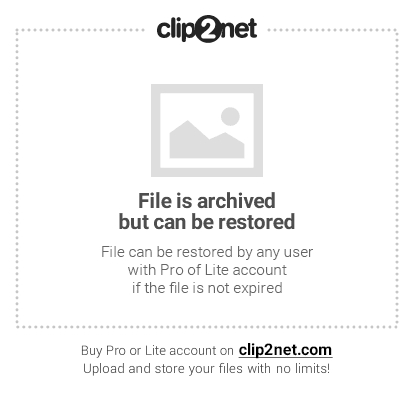 I think its better if we had peoples levels and are levels in the result page because.
When you fight someone and they leave right away you don't get to see there level and they arent in lobby any more since they left.
here is a picture of this guy that left and I can't see his level.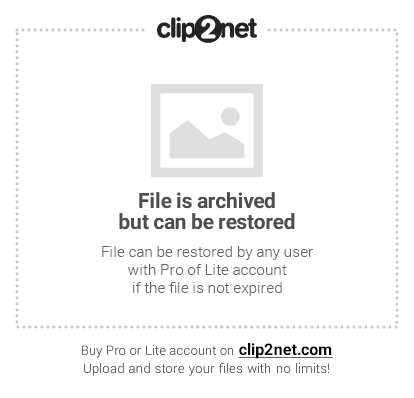 Something like this
As you see there is clearly enough room to add this feature which is helpful.